---
Click here to see previous chapter of the series
Click here to see all chapters of the series so far
---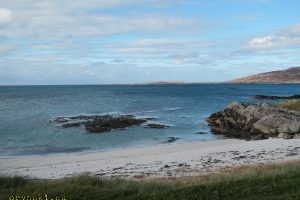 I spent few last days on Outer Hebrides. Amazing nature, beautiful landscape, peace, quiet and no internet. It's just a perfect place to feel detqached from reality. For me it is one of the most beautiful places in the world. If you want to forget even for a moment, that beyond that endless empty beaches is some world and some things are going on on it, if you simply want to recharge your batteries – it is a perfect place.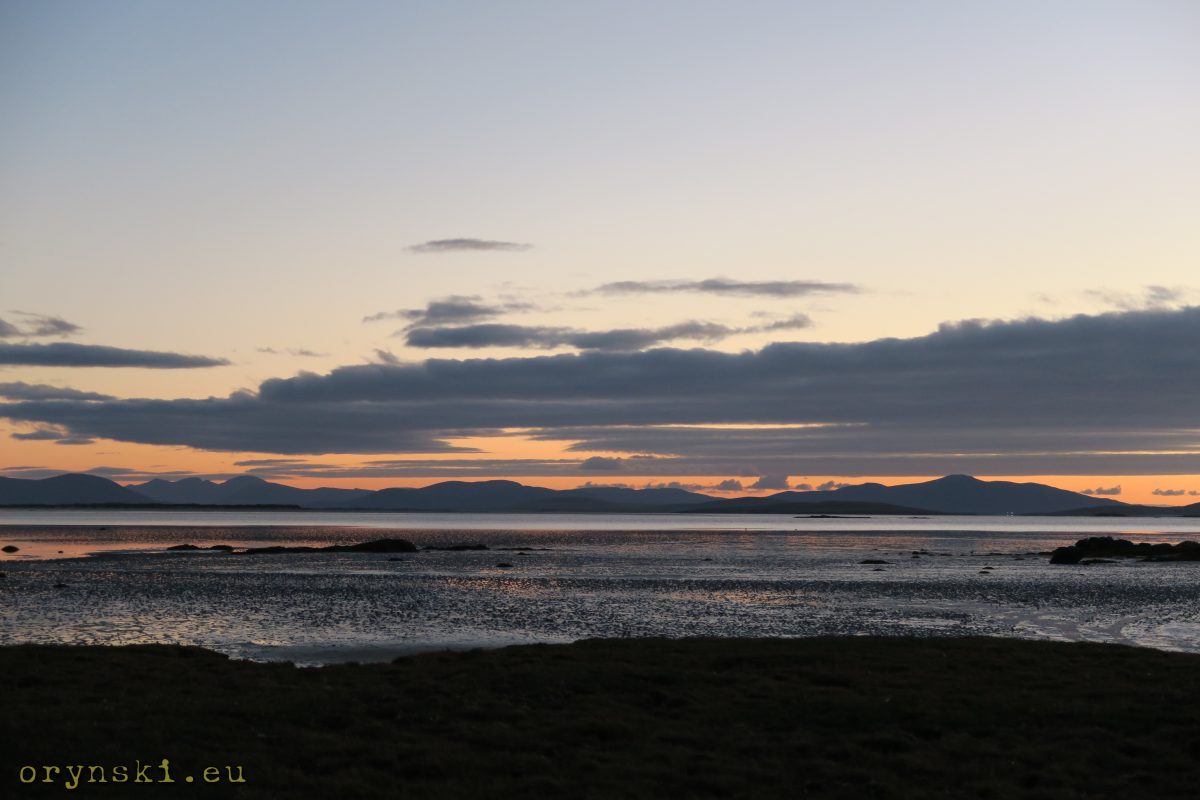 But one has to go back to reality eventually. So here I am, back in Glasgow, back at my duties. I sat in front of my computer and looked into Internets to see what's new in Poland. And what's new in Poland?
THREE YEARS OLD PICTURES OF CURRENT MINISTER OF ENVIRONMENT RIDING CINDERELLA'S CARRIAGE WITH SOME BISHOP AND PRIEST IN GAMEKEEPER'S UNIFORM ON THE FETE FOR PEOPLE WHO LIKE TO SHOT ANIMALS DEAD
And you know what? Screw it. If I am to write about this Cuckooland, I need to recharge my batteries more.
Off to the islands again.
Comments
comments